Unlock your Neobank/PSP ARPU through a first class bulk & subscription engine for SMEs
The leading cloud subscription and bulk payments engine that boost Neobanks/PSPs ARPU to the next digit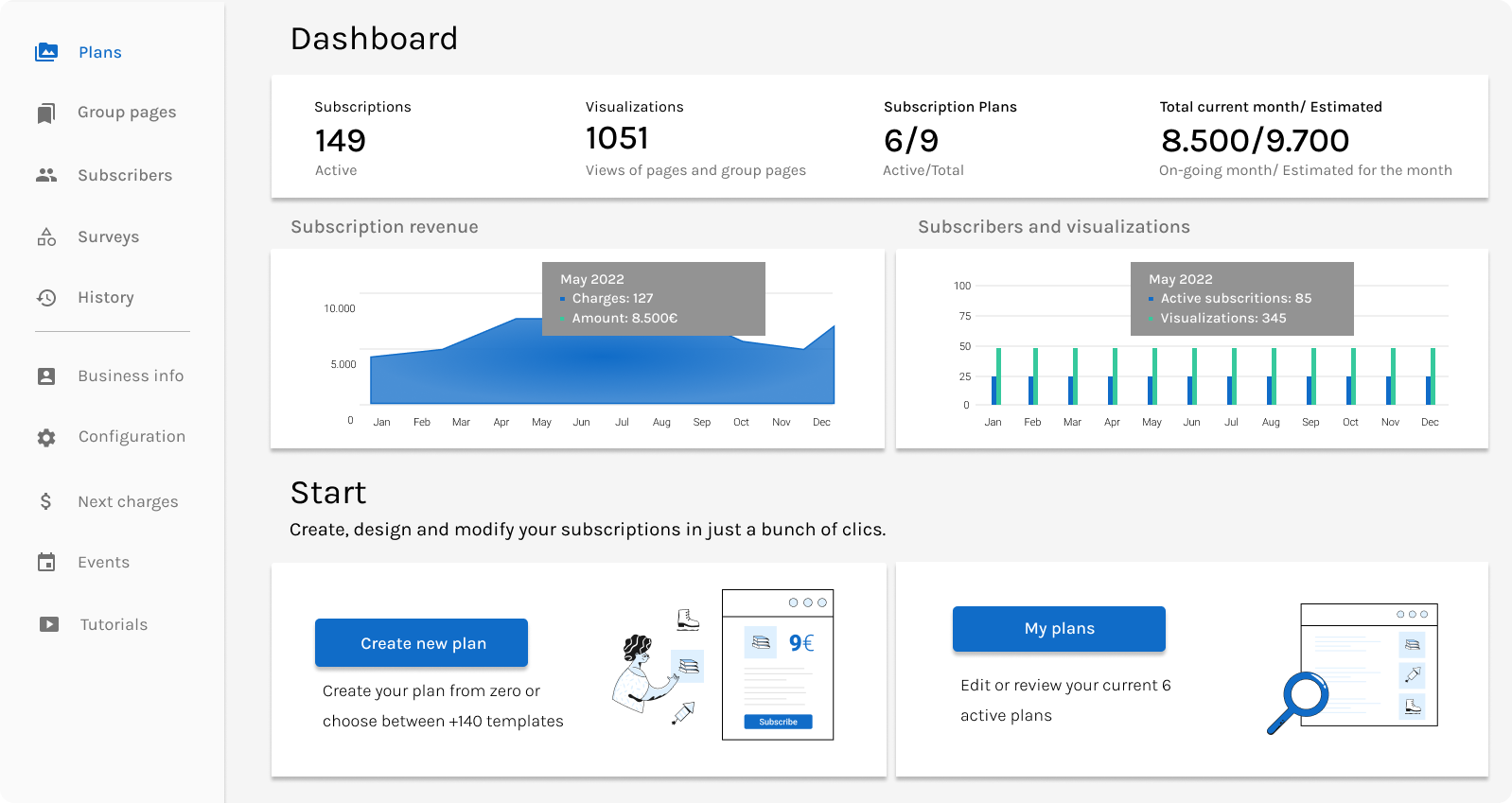 We are really into a single quest, empower freelancers and SMEs access to subscriptions and bulk payments through Neobanks and PSPs
While helping banks and PSP provide the service for good
delete all the subscription complexity
Design subscriptions in minutes, not days
With your current payment gateway already integrated and running, non-extra KYC required, just a bunch of clicks, and… Your freelancers and SMEs will be ready to rock.
crafted for them, they small owners
Edit everything on the go, and... Go
An advanced WYSIWYG subscription engine, D2G can provide people, with not advanced digital knowledge, a great idea of what they are building in real time.
collect all the data and make it work
Get all the data related to the plan interactions, visualizations, conversion… Your businesses would be in control, and you will get the aggregated data about it.
A place made to continue the relationship
Subscribing its just the first step, then… What? We provide a customized subscriber zone for every business that can be allocated anywhere.
Surveys, landing pages, one-off charges and more
Generate integrated surveys to gather all the information from the subscribers on the check-out. Group paging function to put many subscription plans together into a single landing page. Generate one-off charges.
Launch B2B2C/B2B2B in weeks,
break-even in months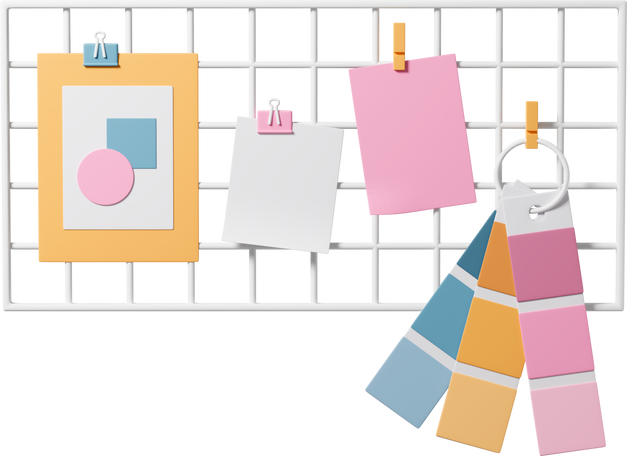 Not just colors, fonts, and buttons… You can define everything. Details are what matters in the end of the day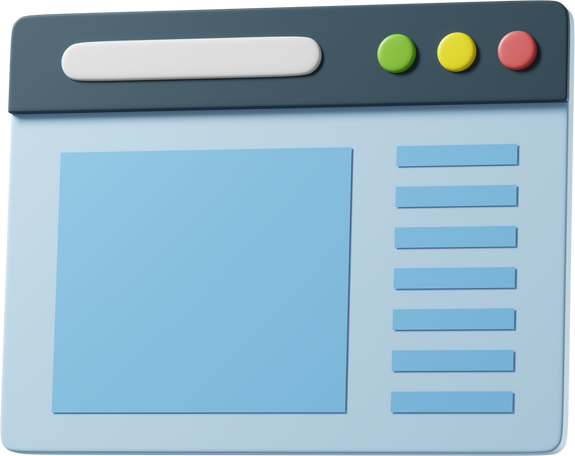 Enable businesses to configure up to 35 parametres into a subscription or recurrent billing plan.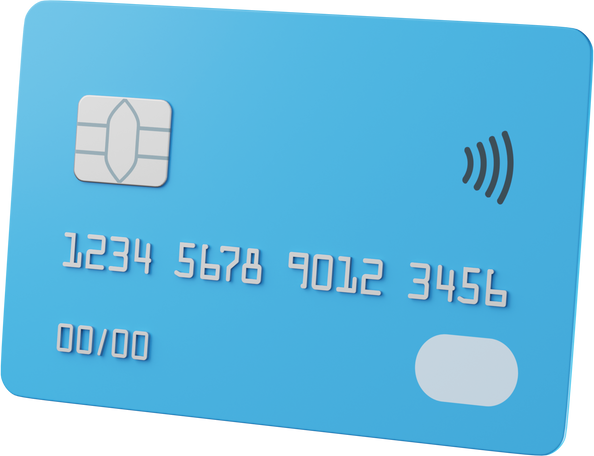 A blast check-out crowded with the best practices on check-out UIs that will delight the final customers.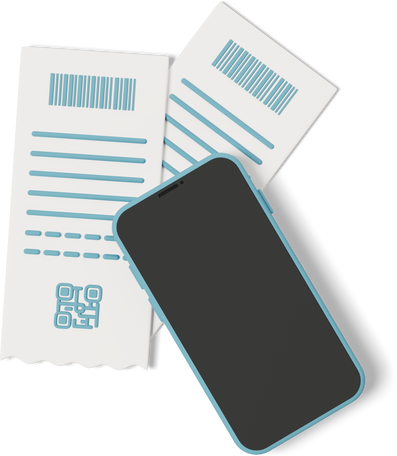 SMEs and Freelancers First
Not many give these brave guys what they deserve. And thats where we highlight our value proposition.

Integrate the platform in a seamless way with a single OAUTH2 authentication. Once you are there, configure what matters most for your businesses.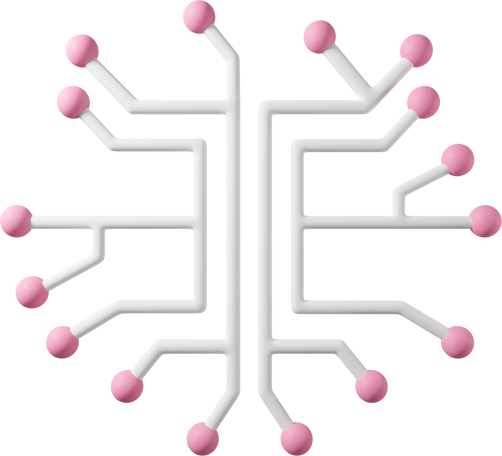 Any integration, is possible
Connect your own payment gateways or a third party service. The one that fit your revenue strategy in a better way.